THE GULF STATES VRS THE EUROPEAN STATES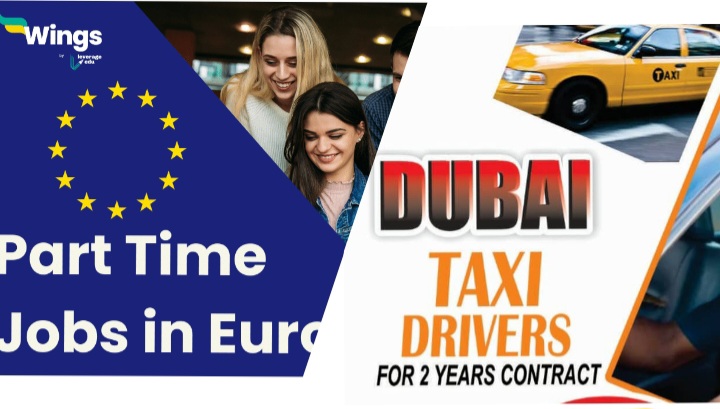 It has widely spread across the world that the Gulf States are no where closer to the Western world when it comes to the discussion of  job opportunities, salary earnings, work benefits, tax payments and many more.
3&C Market has taken it to themselves to go deeper into this matter to help the world understand and know the advantages in the Gulf states over the European States. 
Click on the below link to watch the video on YouTube, share and subscribe to the channel for any new video.
https://youtu.be/mF5hM52N_uw?si=HqhUYPbhuzPVvBfT